We specialize in rockcod fishing during open season, April 1st through December 31st.
Our 8-hour 3/4 Day trips usually fish the local reefs, or Pt. Sal in waters 60′-300′.
Our 10-hour All Day trips fish from Pt. Purisima to Pt. Buchon in depths of 60′-300′.
Our 4, 5 or 6-hour 1/2 Day trips fish the local reefs off Port San Luis and Shell Beach.
55′ | Up to 39 Passengers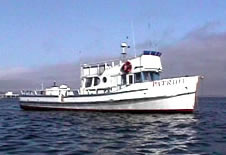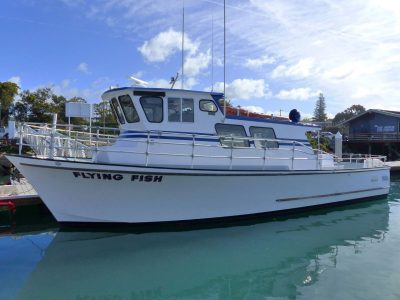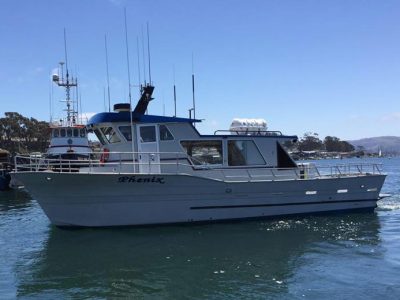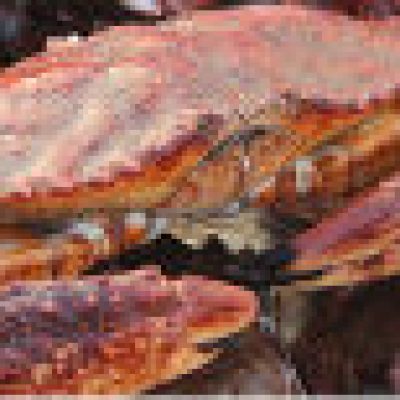 January 1st – March 31st (weather permitting) are 6 hour 'Crab n Dab' trips. We pull the pots and all anglers get an equal share of the crab, then fish for Sand Dabs.
April 1st – December 31st are our Rockcod trips. 2021 is expected to be great year for Rockcod fishing. Our season will be April 1st – December 31st, the depth restriction for rockcod is 240-300 ft. We will be fishing from Pt. Buchon to Pt. Purisima. Captains and Crew members are anticipating another good year for Rockcod fishing. 
April 1st – June 30th and November – December we will run 8 hour 3/4 day 'Rock n Crab' trips one or two days a week.

Albacore trips are only scheduled when or if the fish show up, generally late summer – early fall. Price for the trip will be determined when, or if, the fish show up..

We are not running any overnight or two day trips at this time.
One price fits all – adults and children
All sales are subject to 6% Port Fee.
Fish filleting and gunnysacks available on the boat. The Crew happily accepts gratuities.